Duvai's story is much wider, much higher and much deeper than the eyes meet. We wanted a change in beddings we sleep in everyday, so we began designing beautiful, elegant, and comfortable beddings a couple years ago. And here we are today with the born of Duvai.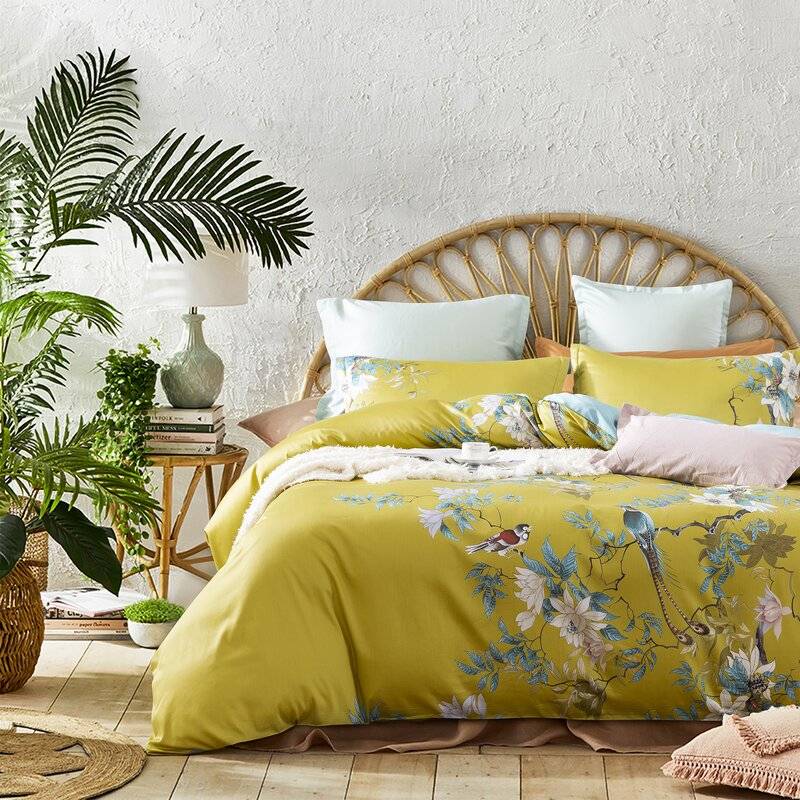 Experience a luxury like no other with our Duvai collection of Egyptian Cotton bedding. Hand made from premium quality, 100% cotton, take comfort in a variety of duvet covers and shams that add an opulent feel to your bedroom. Imagine sinking into the softness of a 600+ thread-count sateen weave Egyptian cotton cover that flows gracefully down into your duvet.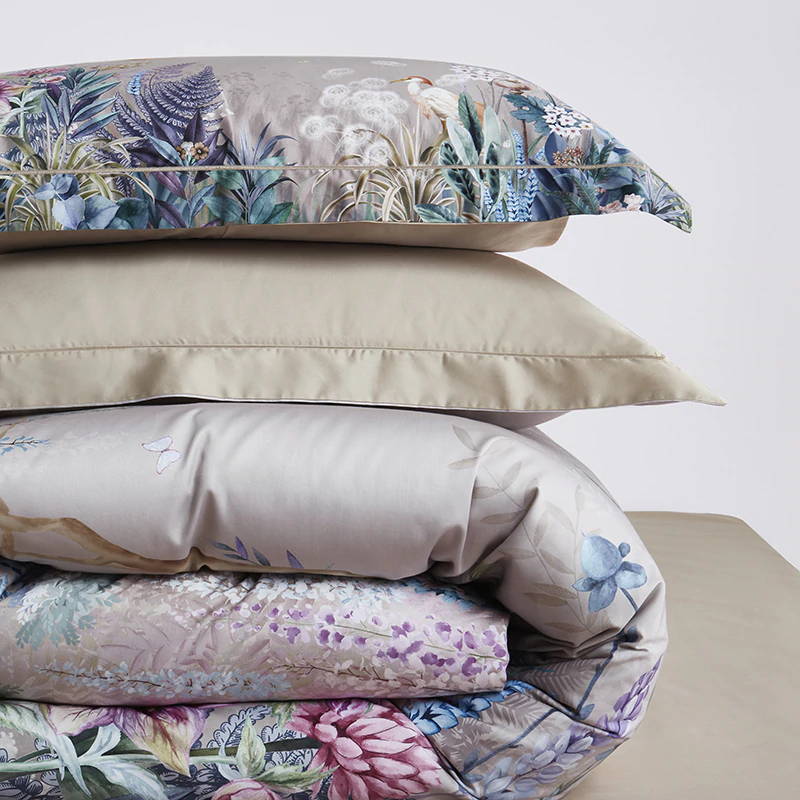 The Perfect Duvet for all.
We are committed not only to bring you the perfect duvets, but we are all about making affordable luxury accessible to everyone
If you've read our story, use code
"aboutus5" at checkout to enjoy extra 5% off your entire order on us!